MEET Big Dog Mom
Hello friend
Big Dog Mom™ is an award-winning blog and an educational and entertaining brand, dedicated to life with large breed and giant breed dogs.
The blog features me (Stephanie) and my two Mastiffs, Junior and Sulley, and highlights topics such as health, wellness, nutrition, travel, behavior, training, product reviews, and much, much more.
Through my outstanding content and evidence-based, unbiased research, I inspire and empower my readers to:
Enhance and extend their dog's life through better health, nutrition, and wellness,
Create a healthier, more active lifestyle with their big dog(s),
Improve the partnership with their dogs through better communication, training, and empathy.
big dog mom
I serve to make dog lives better
If you think your brand, product, or service is a good match for the Big Dog Mom™ audience, please contact me (Stephanie) for a current media kit, a no-obligation 20-minute strategy session (delivered over phone or email), and a custom quote.
If you are writing an article about dogs and would like a quote from Big Dog Mom™, please contact me . I absolutely love to contribute to content that is mission-aligned and serves dog owners and their dogs.
why work with Big Dog Mom™?
What is it that makes working with Big Dog Mom™ unique? In one word, THIS.
T = Trusted Voice
Big Dog Mom™ is one of the most trusted voices in the dog world. With full transparency into sponsored content and a fair representation of pros and cons in every product review, dog owners trust the recommendation of Big Dog Mom™.
H = Highest Standards
From the authorship of Big Dog Mom™ to all dimensions of creation for Big Dog Mom™ on YouTube, my commitment is to follow through and exceed your expectations as a partner.
I = Integrity
Dog owners come to trust and follow Big Dog Mom™ because they know they will get the truth. Here the focus is substance, not fluff.
S = SEO Optimized & Social Promotion
Every piece of content on Big Dog Mom™ is optimized for SEO and all product/brand reviews are promoted for at least a year on Pinterest, Instagram, and Facebook.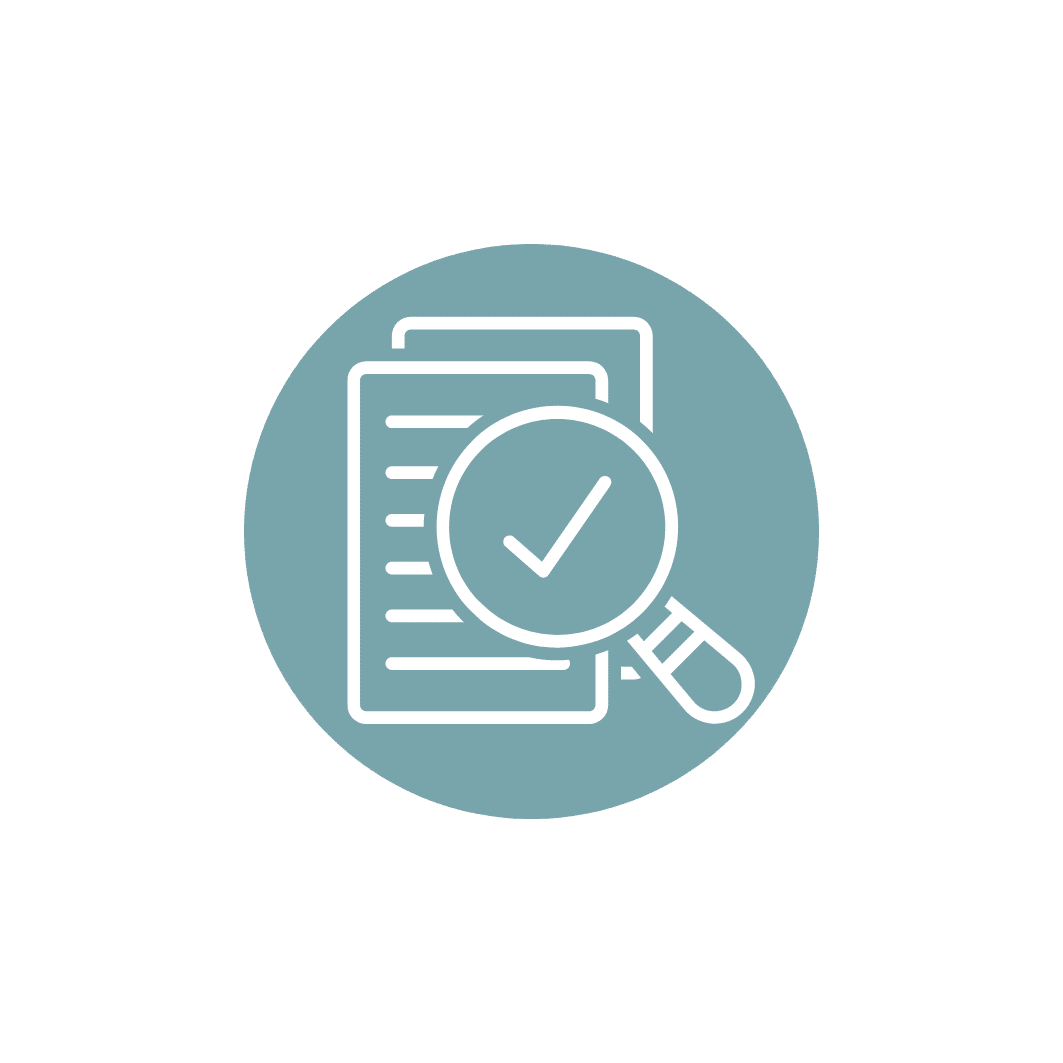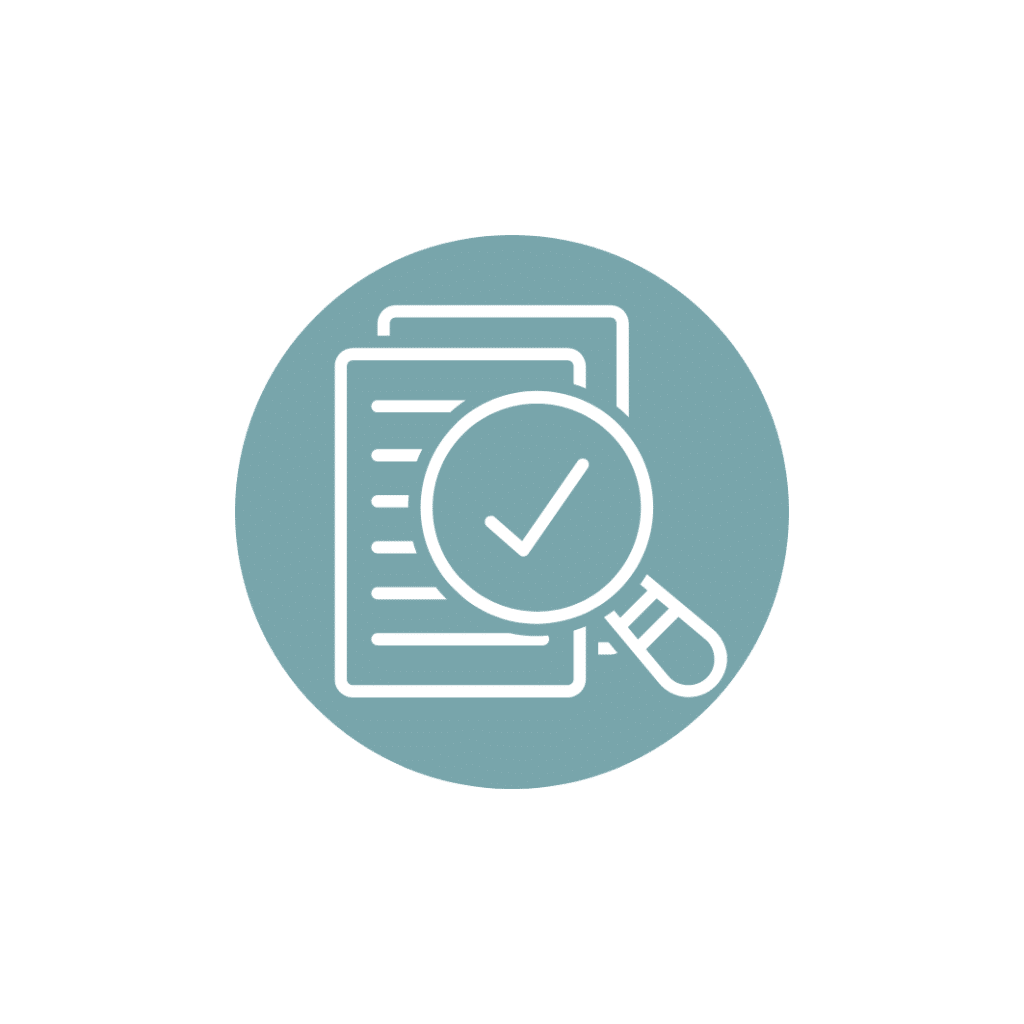 Collaboration Opportunities Include:
Comprehensive, SEO-optimized blog post feature
SEO-optimized video hosted on YouTube
Brand and product reviews
Brand ambassadorships
Giveaways and contests
Customized collaborations
Podcast guest
Expert contribution to an article or publication
Please note that I do not accept sponsored posts or create content in exchange for free products.
Meet My team
Stephanie
FOUNDER & CEO
BS Microbiology, MBA
Born on October 30th a few decades ago (😉). The middle child of an Army CWO pilot father and a big-dog-loving mother. Love running and CrossFit, freedom, road trips, and a great pair of jeans.
Junior
Mastiff
Born on October 15, 2016, Singleton – Confident, carefree, and calm. Loves balls, stuffed toys, anything with a squeaker, and getting his nails cut.
Sulley
Mastiff
Born on December 4, 2014, Blue Collar Boy – Sensitive, sassy, and smart! Loves balls, stuffed toys, food of any kind, and swimming.
Ready to get started?
Click to learn more about me or request my media kit below.