start here
Are you looking for a place to start?
On this site, you can use the search bar to search for what you are looking for or simply browse my many category pages to find what you need. I created this page to help you navigate Big Dog Mom and easily find answers to your questions. If you want to learn a little more about me first, click here.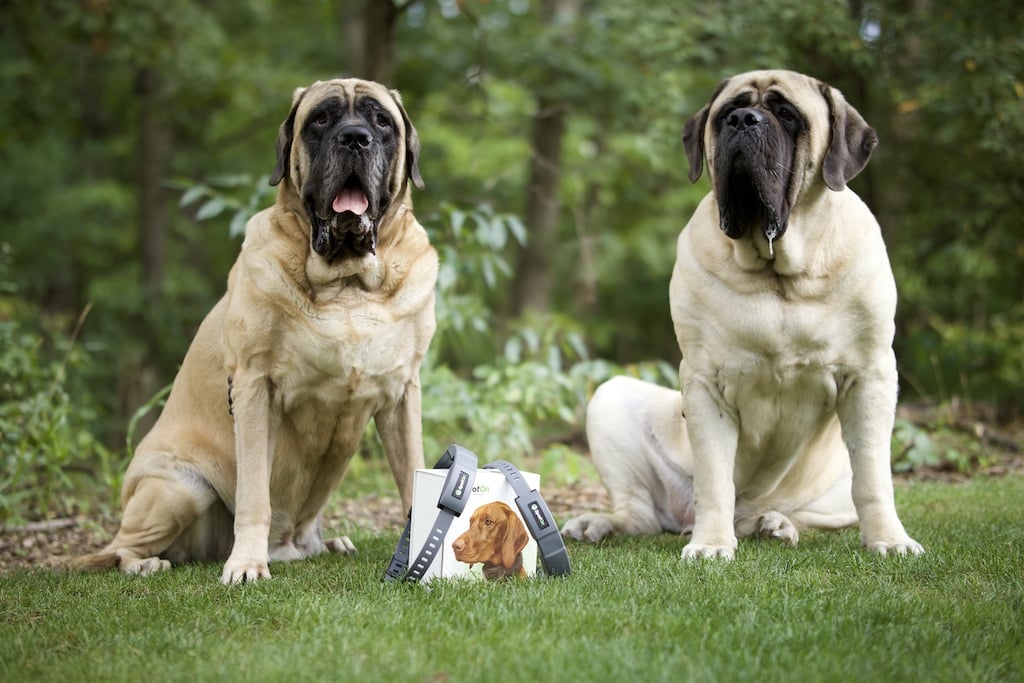 Work With Me
There are a number of ways to partner with Big Dog Mom. Click here to learn more about what I offer and am looking for in an exclusive partnership.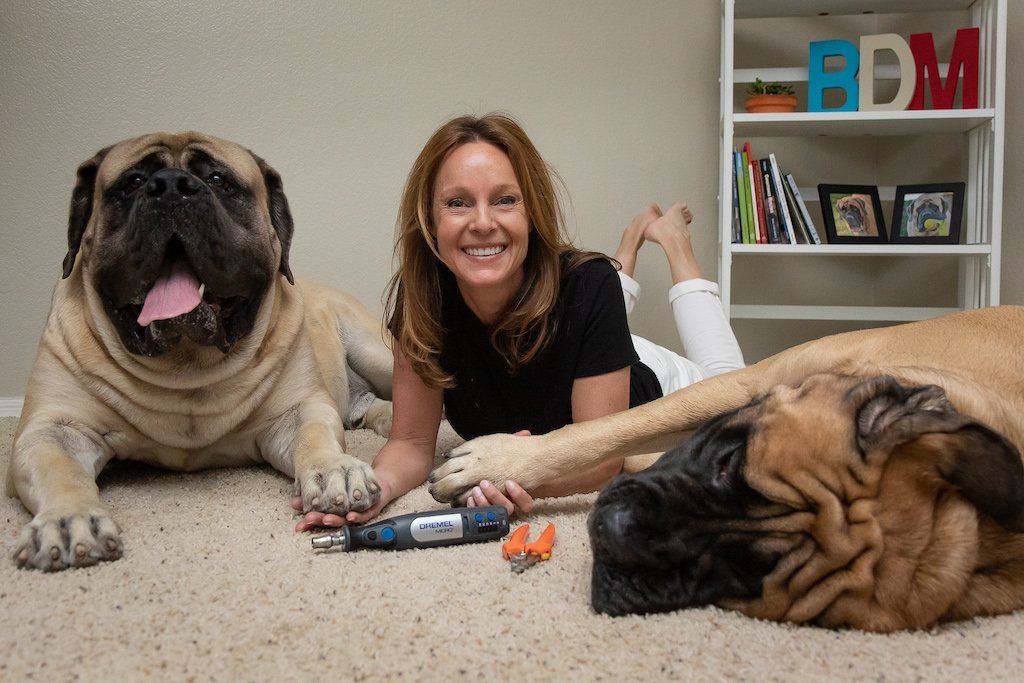 Learn with me
If you struggle with trimming your dog's nails, you need to join me inside Dog Nailpro™. Click here for more information and to join the waitlist.
While they taut their "10-year, "can't flatten, won't flatten" warranty," how long does a Big Barker Dog Bed last… really? I purchased my first Big…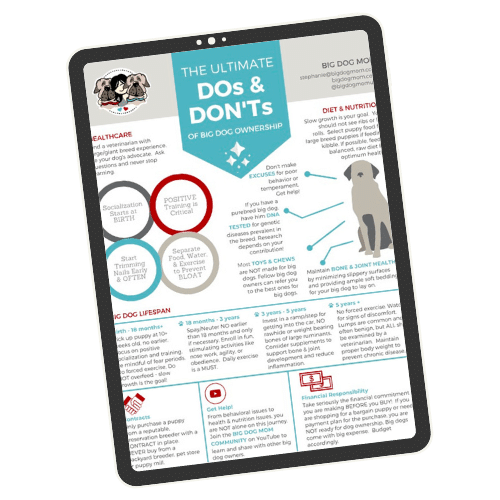 The Ultimate Guide for big Dog Owners
Get a FREE DOs and DON'Ts Guide when you subscribe to the Big Dog Weekly Newsletter.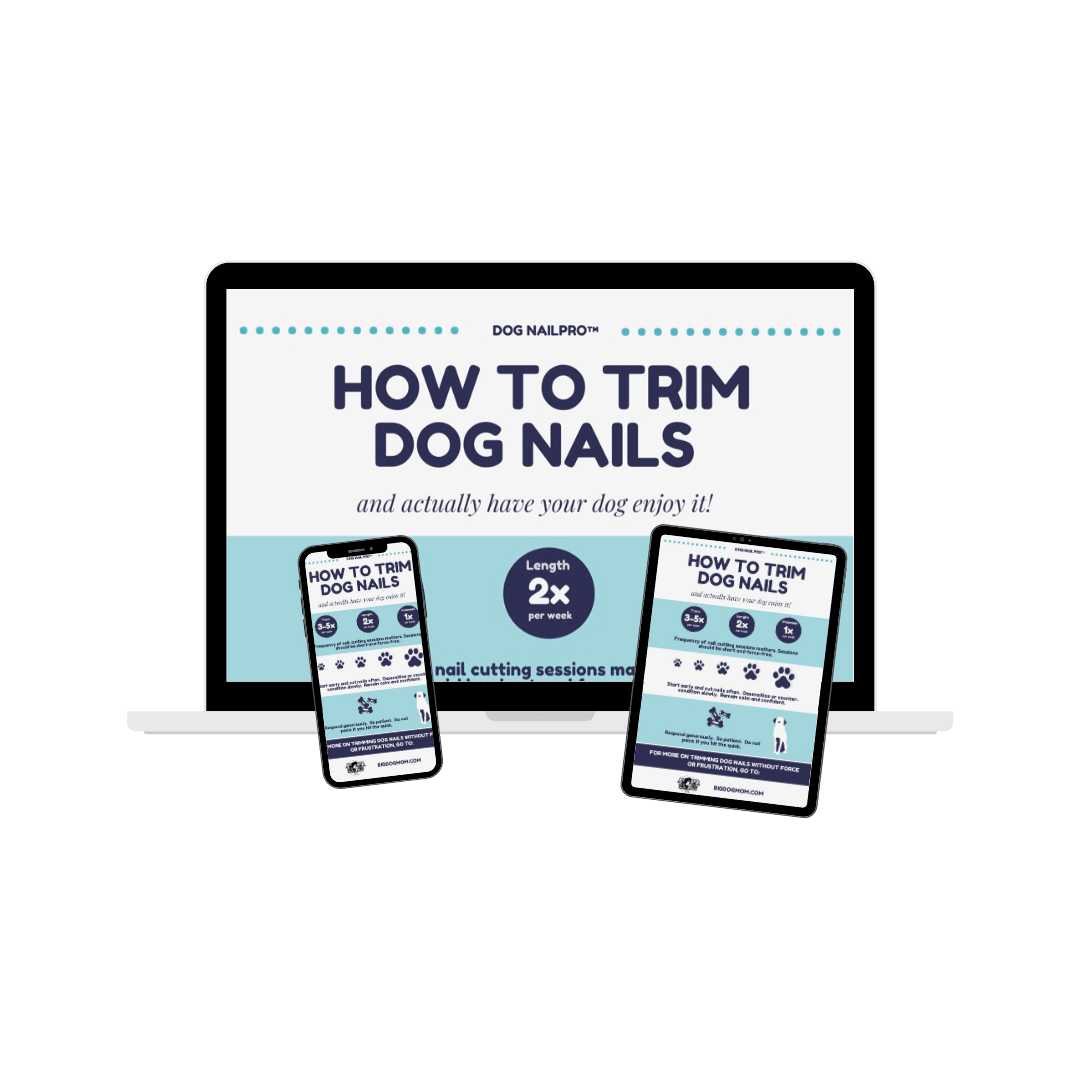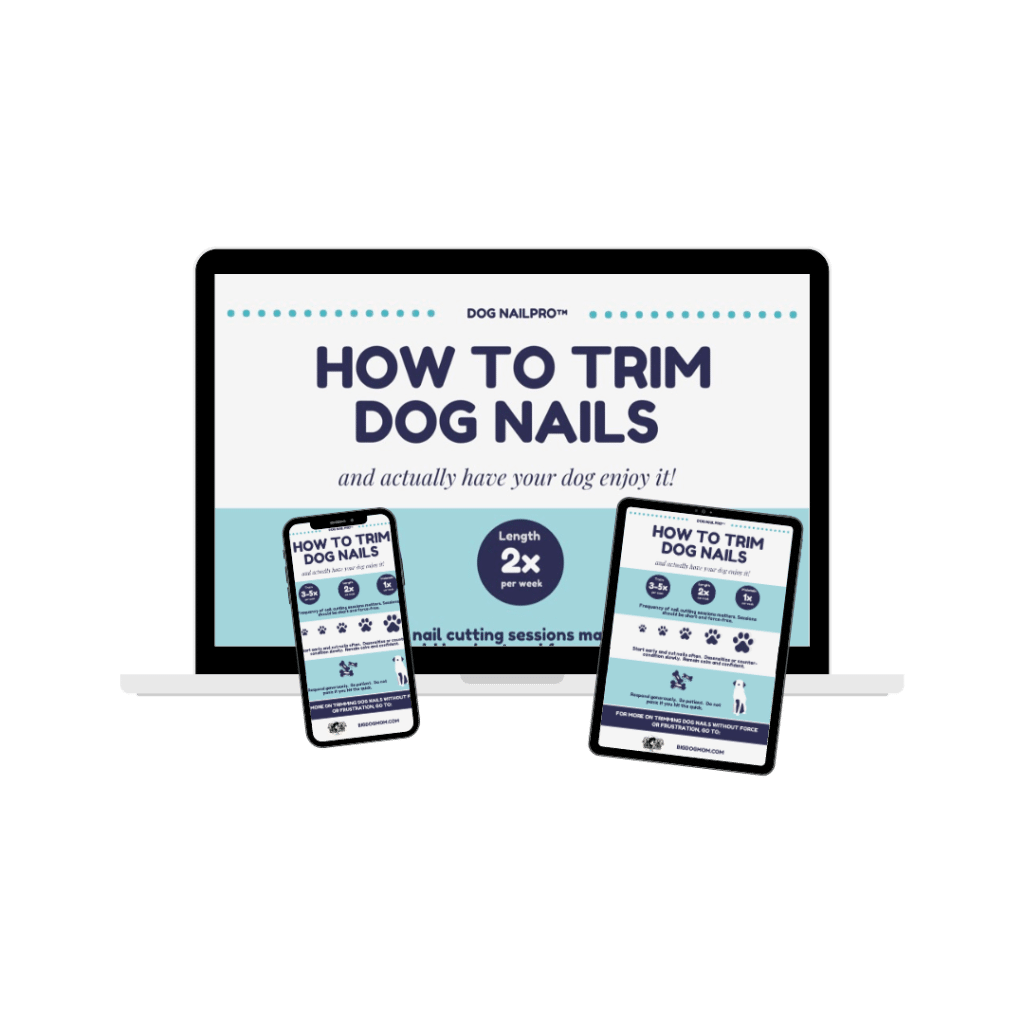 Does Your Dog enjoy nail trims?
In my course, Dog Nailpro™, I teach you how to cut your dog's nails without force, fear, or frustration. Join the waitlist today and get a FREE printable to get you started!